Welcome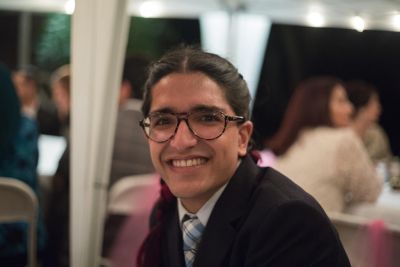 Welcome to The Healers Corner! Where you don't just find a massage therapist who understands you, you find a health educator that will help you bring your life brightness.
http://www.yelp.com/biz/the-healers-corner-
I have trained I'm a variety of modalities, my primary modalities are III Reiki master, attended neuromuscular therapy at NHI in there 1350 hours class, and trained in Chinese based bodywork in Maryland . You can click on "Services & Rates" page to learn more about various other techniques.
My skills have been honed by years of freelance work with professionals and artists nationwide. Now I have my own private practice as well as well as house calls in some cases.
Also, if you'd like to set up an appointment with me, click on "Contact Me" and send me a call or txt. I will call you back to answer any questions you might have.
Thanks for visiting, and have a great day.